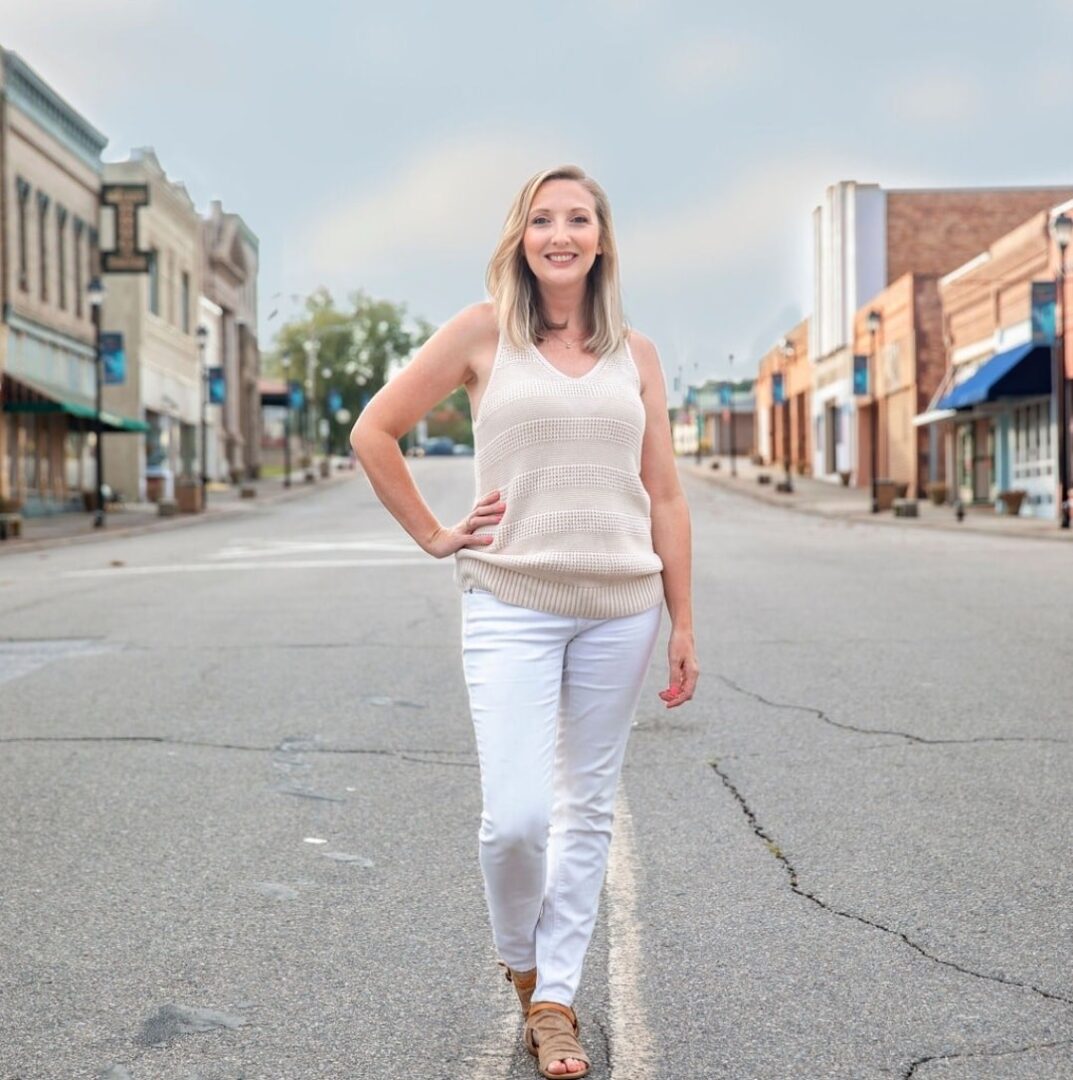 Phone # (910) 206-0489
Email: [email protected]
I am a Richmond County native and have lived in the Rockingham/Hamlet/Ellerbe area all my life and love to share insight into my community with Home Buyers and Sellers. As a prior Elementary School Teacher, my passion for teaching unites with my passion for Real Estate and has allowed me to provide my clients with a real estate experience like no other. My clients are informed with up-to-date data regarding today's market, including local trends and statistics. Past clients and professionals alike have raved about my services, quoting them to be "ASSERTIVE," "TENACIOUS," "KNOWLEDGEABLE," and nothing short of "AMAZING"!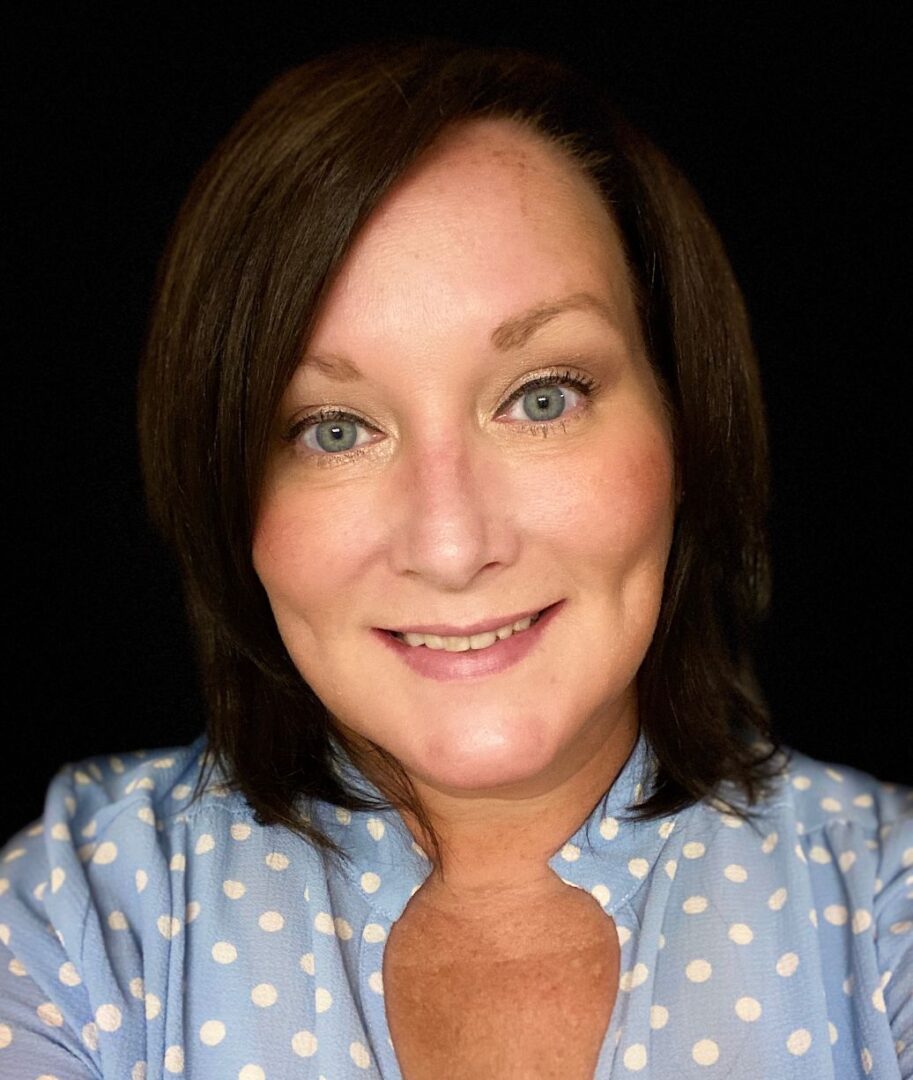 Phone # (910) 995-0601
Email: [email protected]
Amanda Motley is a native of Richmond County and is very knowledgeable about Richmond and surrounding counties and their offerings. Since graduating with a Bachelor's in Psychology, Amanda has worked extensively in the housing and public service industries. With over ten years of experience in housing and her own experience with buying and selling homes, Amanda is excited to share her expertise in all that is involved with marketing, maintaining, inspecting, and all that finding your dream home entails. Amanda has a strong work ethic, is a hard worker, is easy to work with, and prides herself on excellent communication and client service. Amanda will make your home goals her top priority! When not working, Amanda enjoys spending time with her family, reading, and watching sports. Everyone, please help us in congratulating Amanda and spreading the love!
Clients can reach her at (910) 995-0601